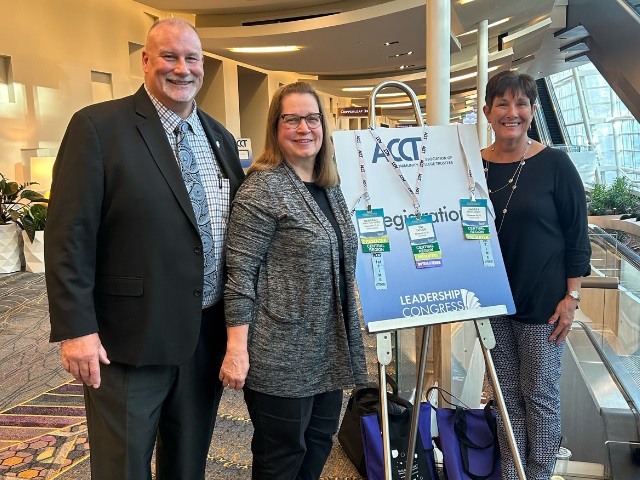 LAS VEGAS, NV (October 19, 2023) – Shawnee Community College leaders recently participated in the ACCT Leadership Congress in Las Vegas, Nevada. As part of the experience, SCC President Dr. Tim Taylor and SCC Board of Trustee members Mrs. Andrea Witthoft and Ms. Deborah Shelton-Yates presented to a group of educators and leaders from colleges nationwide.
The presentation, Accelerating Institutional Performance Through Informed Governance, provided attendees with information in several key areas, including accreditation requirements for boards, strengthening board engagement, and performance monitoring. The three cited examples of success from the Shawnee Community College Effectiveness System (SCCES) and the College's Strategic Plan.
In March, this trio presented on the same topic at the Higher Learning Commission's annual conference in Chicago. That presentation earned Shawnee Community College an invitation to the ACCT Congress.
"Our session illustrates Shawnee Community College's journey through a myriad of shared governance challenges to a place where the Board influences the College's strategic direction through intentional resource allocation activity aimed at improving outcomes for students and the community while respecting the administration's role to manage the operational details of the College," said Dr. Taylor.
"Working collaboratively on these efforts has strengthened the relationship between the Board and the College, which benefits everyone involved, especially our students. We are excited to share what we have learned and developed with other community college leaders," said Mrs. Witthoft.
The ACCT Leadership Congress is the largest professional development opportunity for over 1,500 community college trustees, presidents, and leaders from philanthropic organizations, government agencies, and other national non-profits. It is a time for community college leaders to share their experiences and expertise, network with people around the country, and expand their knowledge of the community college sector. The event will feature nationally renowned keynote speakers peer-to-peer, and expert presentations designed to advance governance and student success.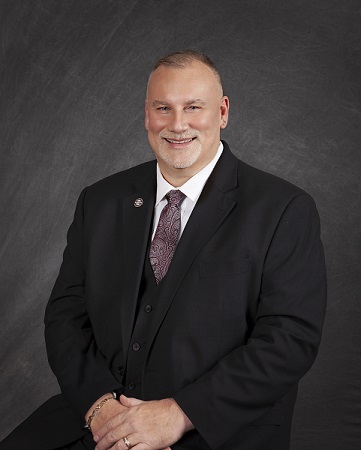 Dr. Tim Taylor was named the ninth president of Shawnee Community College on September 9, 2020. Previously, Dr. Taylor successfully served at Oakland Community College (OCC) as Campus President for the College's two largest campuses.
Dr. Taylor also served as President of Frontier Community College (FCC). Under his leadership, FCC was recognized by CollegeMeasures.org as the top community college in the nation for student success, with a 100% graduation or transfer rate in 2013. Dr. Taylor has an extensive background in academic leadership, community partnerships, and performance-based curriculum design and brings tremendous depth and leadership focused on student success to SCC.
Dr. Taylor exemplifies the successful foundation available through the Illinois community college system. He holds a Ph.D. in Educational Leadership & Policy Analysis from the University of Wisconsin, a Master's in Science in Vocational Education from Southern Illinois University, a B.S. in Electronics Management from Southern Illinois University, an A.A.S. in Electronics Technology, an A.A.S. in Industrial Maintenance, and a Certificate in Welding from Danville Area Community College. He began his career in a faculty role and quickly moved to leadership positions in business, technology, skilled trades, and agriculture.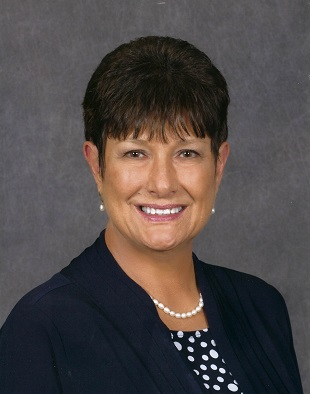 Mrs. Andrea Witthoft, Vice-Chairperson, was elected to the Shawnee Community College Board of Trustees in 2019. She spent her career working in the Illinois Community College System. It all started in 1990 as a secretary at Shawnee Community College. In January 1999, Mrs. Witthoft left SCC, accepting the Distance Learning & Media Technology Specialist position at Rend Lake College. During her 18 years at Rend Lake College, she was promoted to a director position, Dean of Special Programs, and then rose to vice president of Institutional Effectiveness. Mrs. Witthoft retired from Rend Lake College on December 31, 2016.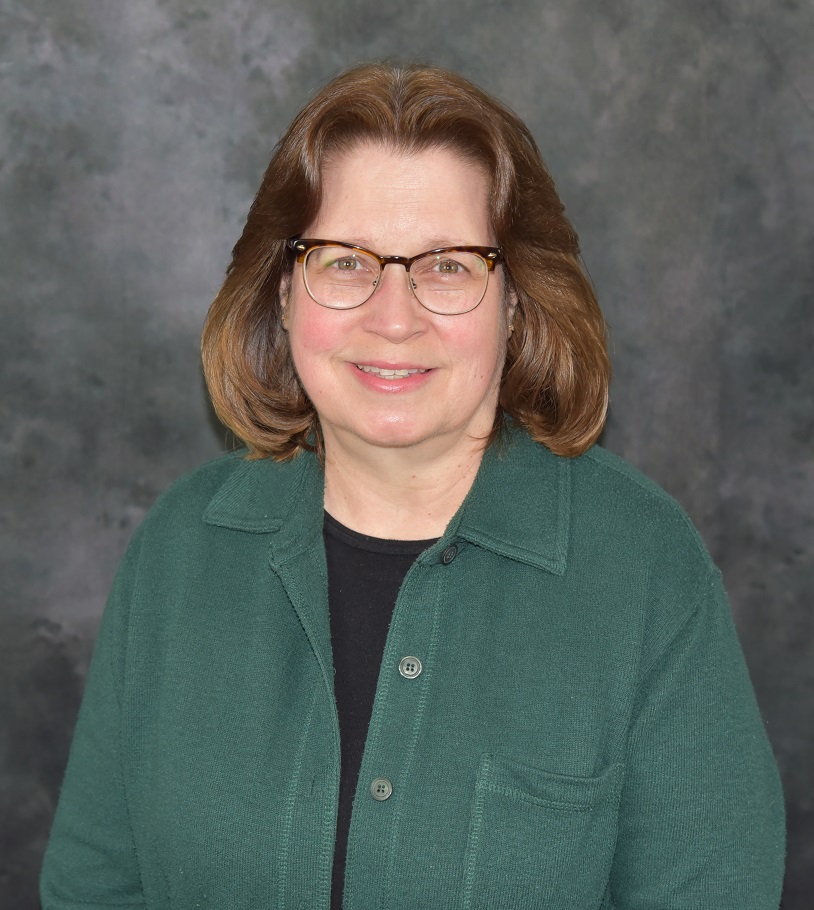 Ms. Deborah Shelton-Yates, Assistant Secretary, joined the Shawnee Community College Board of Trustees in 2021. She earned an associate of science from SCC before receiving a bachelor of science in early education and a master of science in mathematics from Southern Illinois University-Carbondale. Ms. Shelton-Yates taught third grade at Vienna Grade School for 33 years before retiring in 2017.