Employee Giving Campaign
October 2022 – August 2023

$9,090 raised as of 1/5/2023
October 2022
Pumpkin Decorating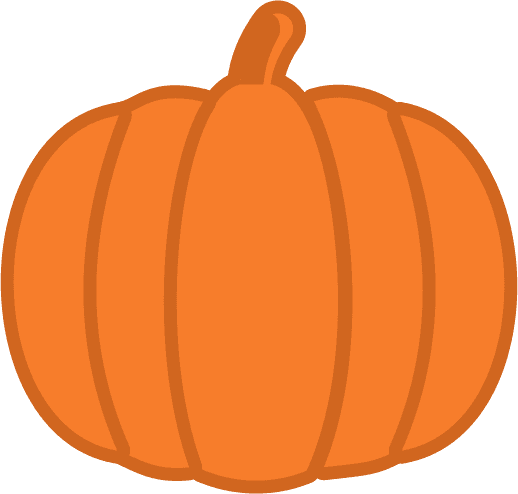 $224.75 Donated
November 2022
Hand Turkey Contest

$215.00 Donated
December 2022
Hot Cocoa Bar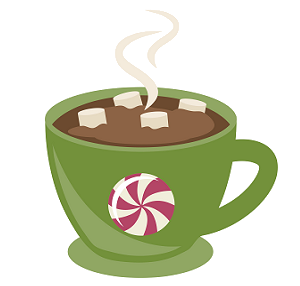 $120.00 Donated
High Ten Campaign Leaderboard
The participant who earns the most points has the choice of an office remodel, a paid dinner with the President with up to 5 guests, or premium parking.
President's Circle
9 Members
Contribute to the Saints Foundation and Your Community
---
A contribution you make now can be used immediately to meet our urgent needs. You can see the beneficial results of your immediate gift without delay, while maximizing your income and tax savings.
Donate online. It's quick, easy and tax-deductible.
Or mail a check to
Saints Foundation
8364 Shawnee College Road
Ullin, Illinois 62992
Saints Foundation Board Members

All Members
HR & Accounts
Sales & Marketing
IT Support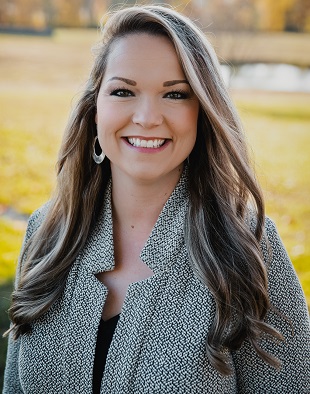 Sherrie Crabb
Chair
Sherrie Crabb began serving on the Board in 2018.  As a first-generation
Jamie Kerley
Vice-Chair
Jamie Kerley is a 2005 graduate of Vienna High School and attended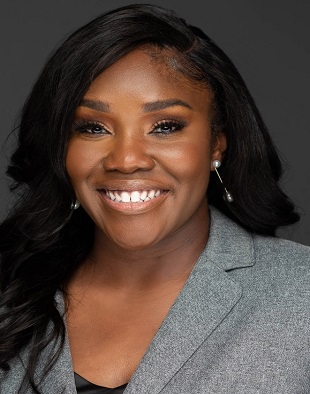 Dr. Tiffany Hines, APRN, CRNA
Secretary
Dr. Tiffany Hines currently is Chief Executive Officer (CEO) of Great Glam
Dr. Tiffany Hines, APRN, CRNA
Secretary
Jody Johnson
Treasurer
Jody Johnson currently works (15 years and counting) for the University of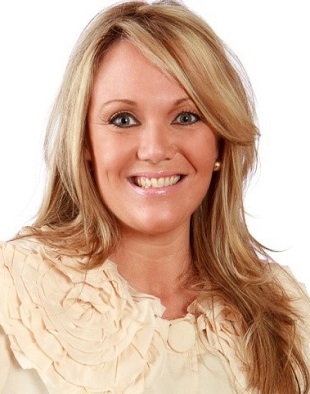 Tricia Overturf
Member
Tricia Overturf currently serves as the Vice President - Marketing and Communications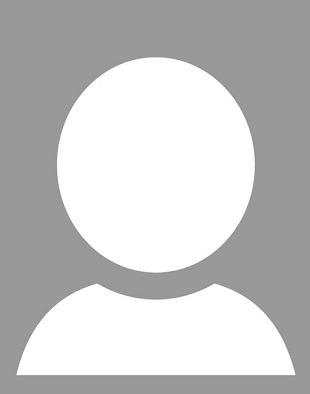 Jane Adams
Member
Jane Adams, although a retired Family & Consumer Science Teacher, is still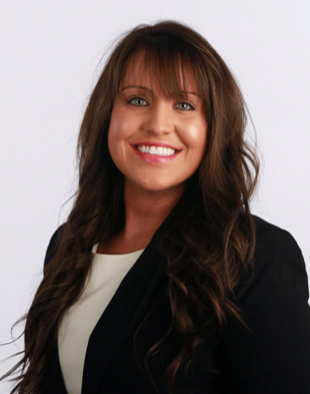 Stephany Hoehner
Member
Stephany Hoehner currently works as a Community Practice Manager at SIH Medical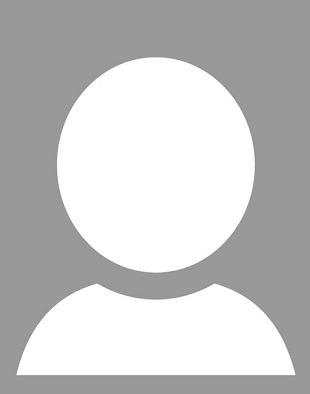 Dorothy Sparks
Member
Dorothy Sparks has served on the Saints Foundation Board since 2019.  As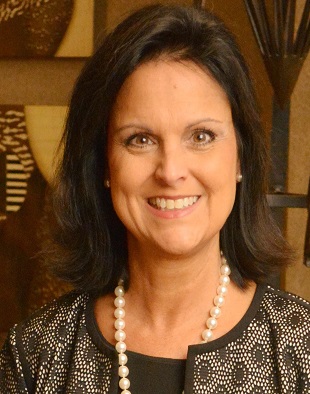 Sherry Wessel
Member
Sherry Wessel currently serves as the SVP and General Manager of Harrah's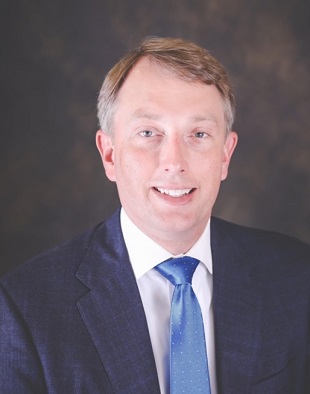 Patrick Windhorst
Member
Patrick Windhorst, State Representative for the 118th District, has been on the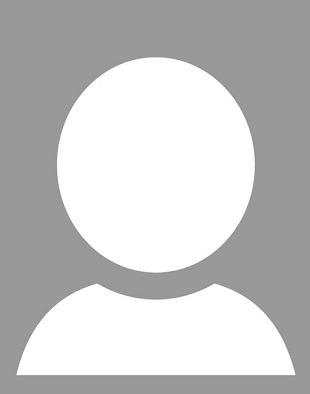 Tina Dudley
Recording Secretary
Tina Dudley
Recording Secretary
John Windings
SCC Trustee, Liaison to Saints Foundation
John Windings
SCC Trustee, Liaison to Saints Foundation
Foundation News
---
The Saints Foundation has selected Dr. Jeffrey A. Dufour as its next executive director. Dr. Dufour will succeed Gene Honn, who retired at the end of August.
Read More
If you have questions or need any additional assistance or information, please contact the Saints Foundation at 618-634-3260 or use the form below.
---